All Testimonial
Add New Testimonial

Thankyou so much PushpHonda for the warm Welcome and the hospitality displayed during our visit to your showroom by your team,Special mention for Nitish and Mr. Arvind for their wonderful assistance throughout the procedure 0f getting on boarded with Honda.
Hari Om Yadav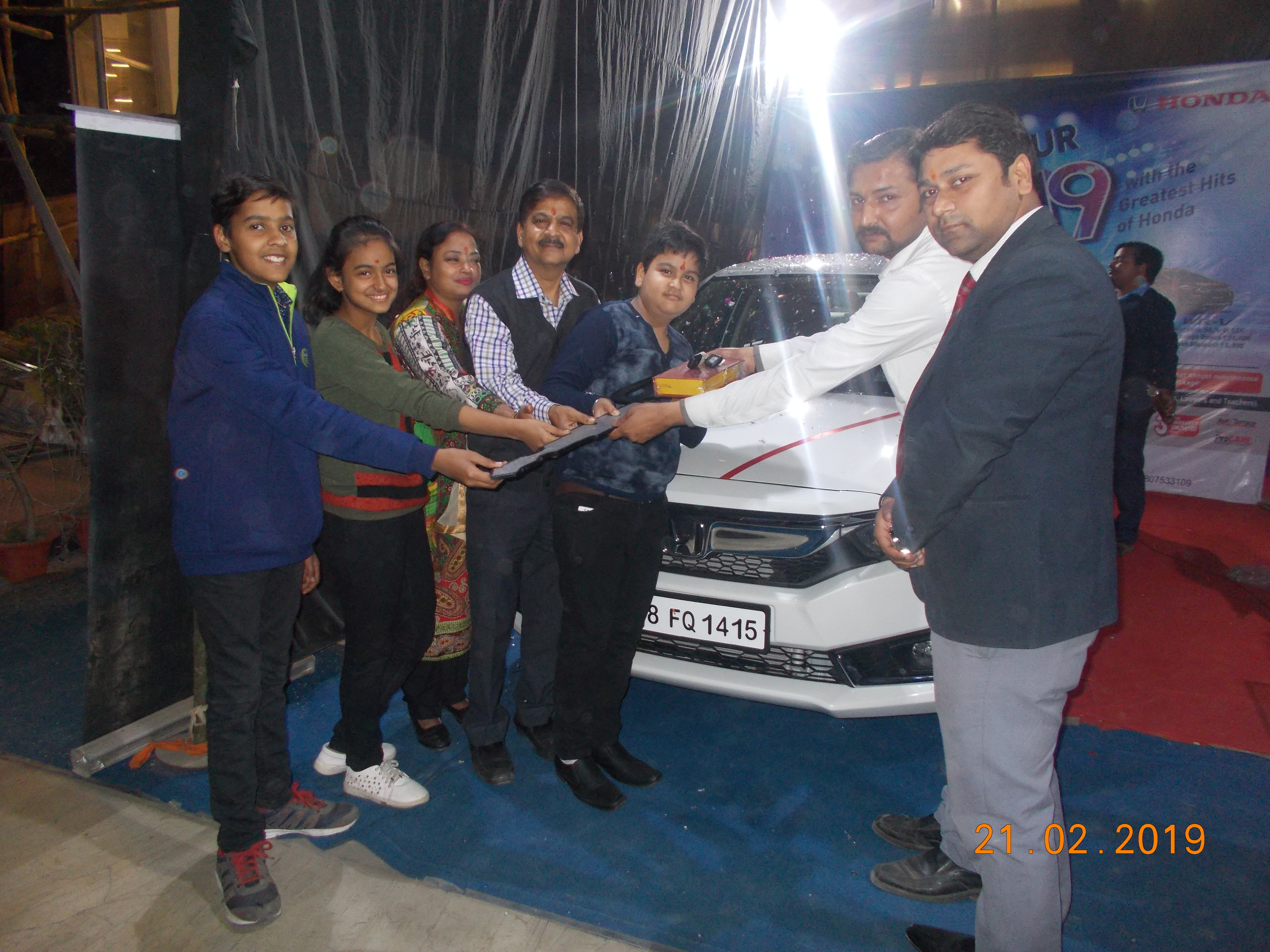 This is the great experience with Pushp Honda Thanks to Mr. Arvind Srivastava and Mr Nitish
SHIKHA NIRANJAN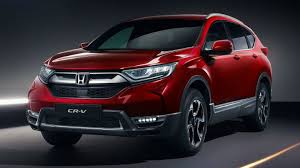 I recently purchased a Honda CR-V from Pushp Honda, and was very pleased with the experience. They were able to give me a better price than any other dealership I went to.dealership salesman Mr Deepak Tomar and his TL Mr Raman Awasthi , was very helpful and patient. I will definitely make future purchases at Pushp Honda .
M/S RAM CHAMELI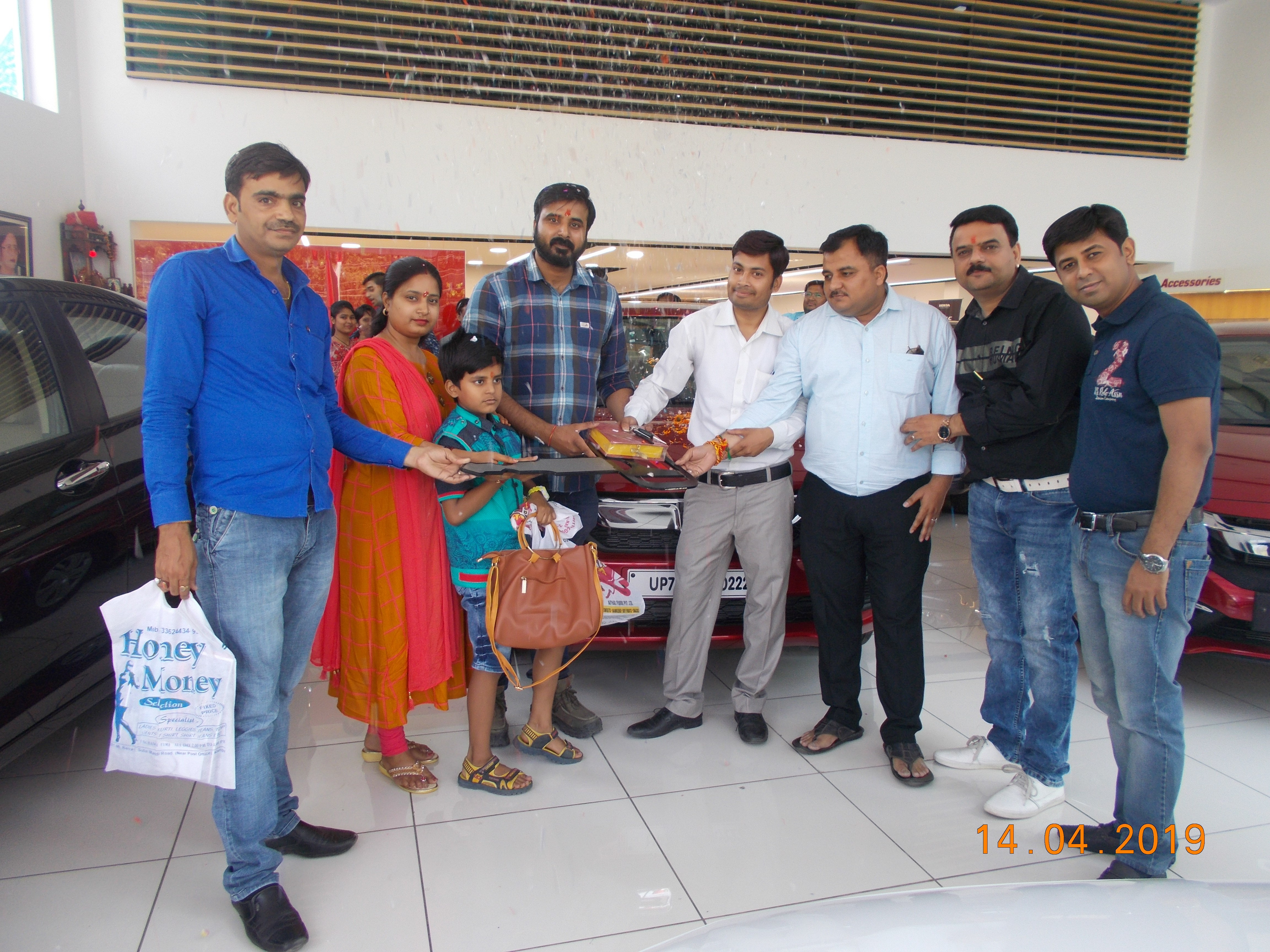 HI, Thanks for your privelege and an early response. I personally feel highly obliged to have such a prompt service to our request.
Pradumn Awasthi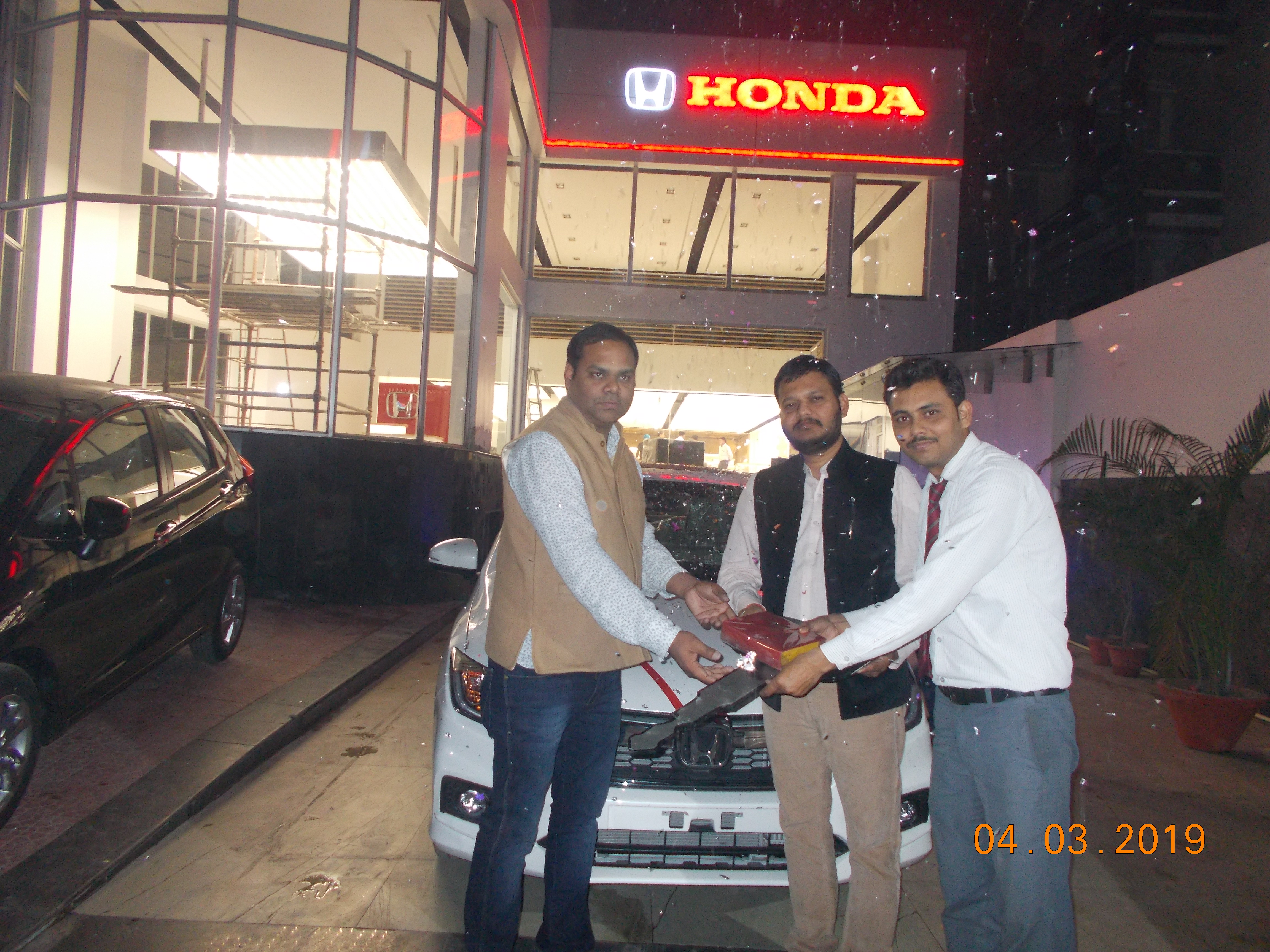 Thanks for your mail. Just wanted to highlight the fact that it was wonderful experience of buying the car from your dealership. Would like to thank Mr Sunil & Mr Pradeep for their help and guidance right from selection of vehicle to its delivery. They have ensured that everything went very smooth.
Sanjeev Kumar Gupta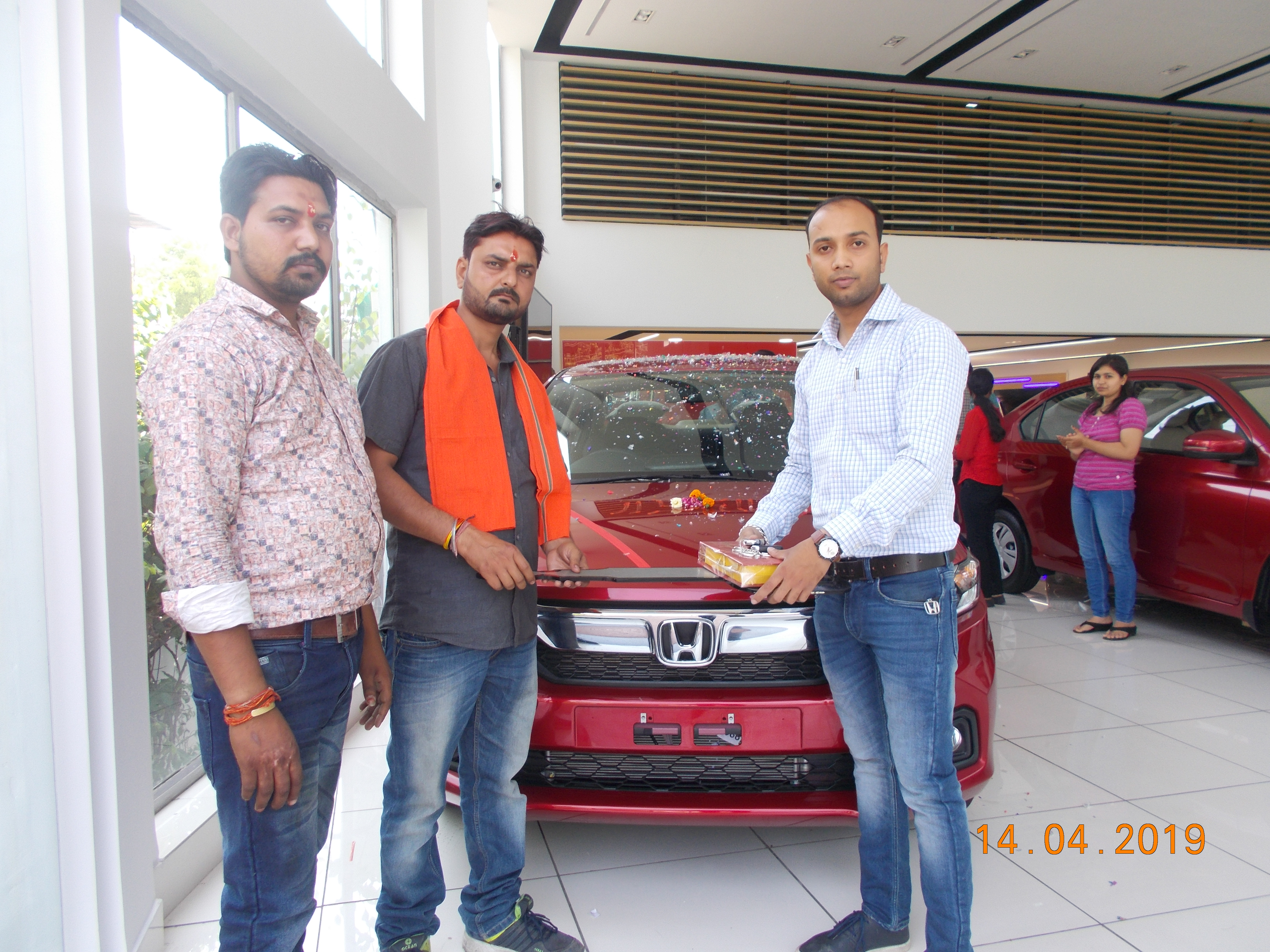 Your Sales staff is very Co-operative behavior of sales representative Mr Praveen Saxena is nice fellow.
Vipul Chaturvedi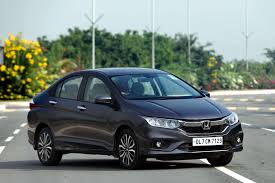 My overall experience buying the car Honda City SMT was good and Praveen has greatly handled and guide me.
Vansh Tiwari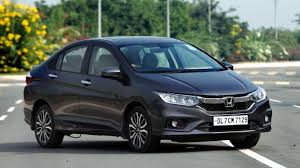 Both the Honda Service Advisor and the technician provided excellent service. Matt was courteous and worked diligently to allow me to use the maximum coupon discount. I appreciate the video images that allowed me to see the work performed by technician.
Sanjeev Kumar Gupta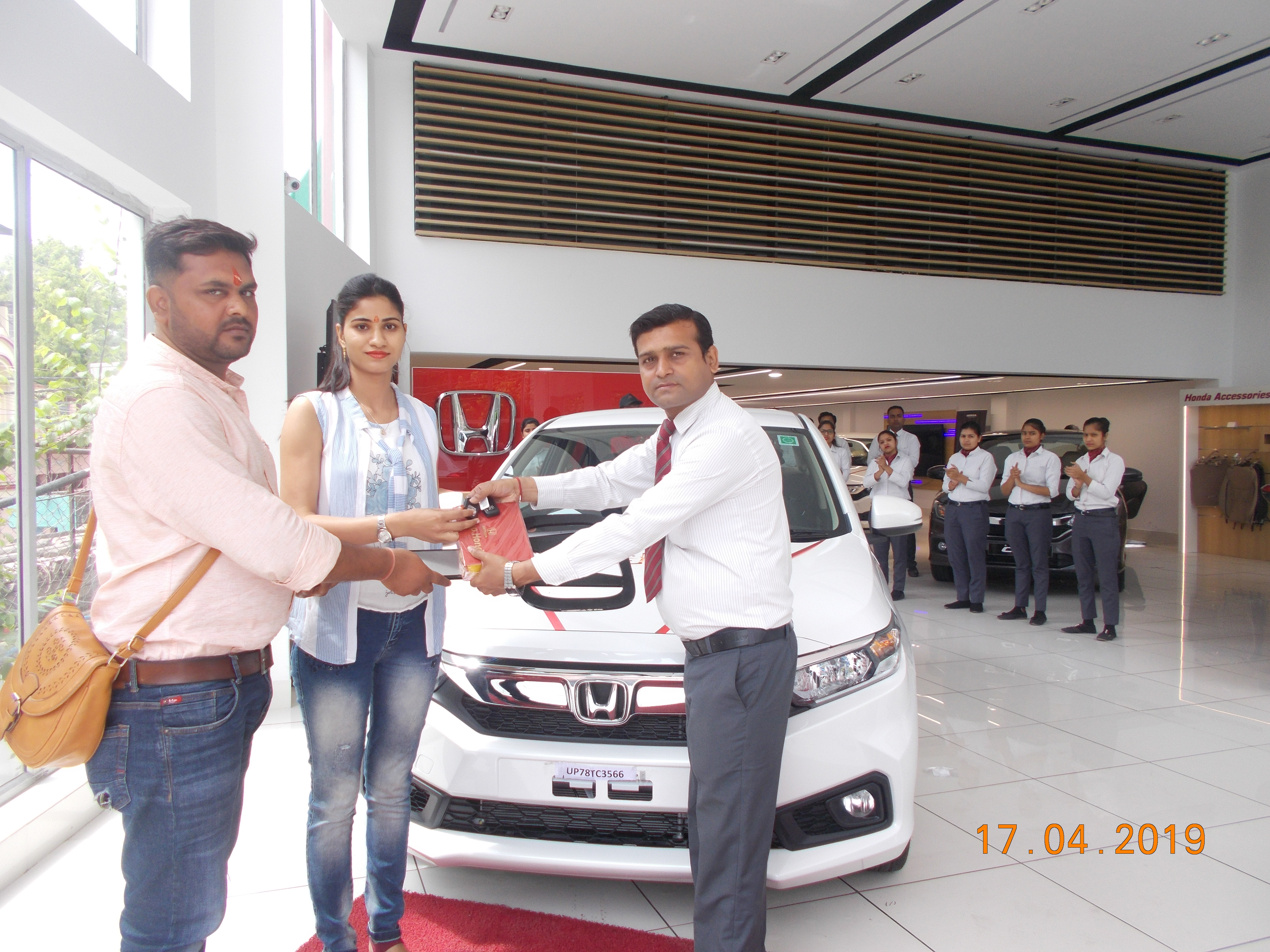 Hello, Team Pushp Honda, It was a wonderful, delightful experience with you all. I appreciate the service offered & happy to see brand Honda is with a team of committed professional.
Ravindra Pratap Singh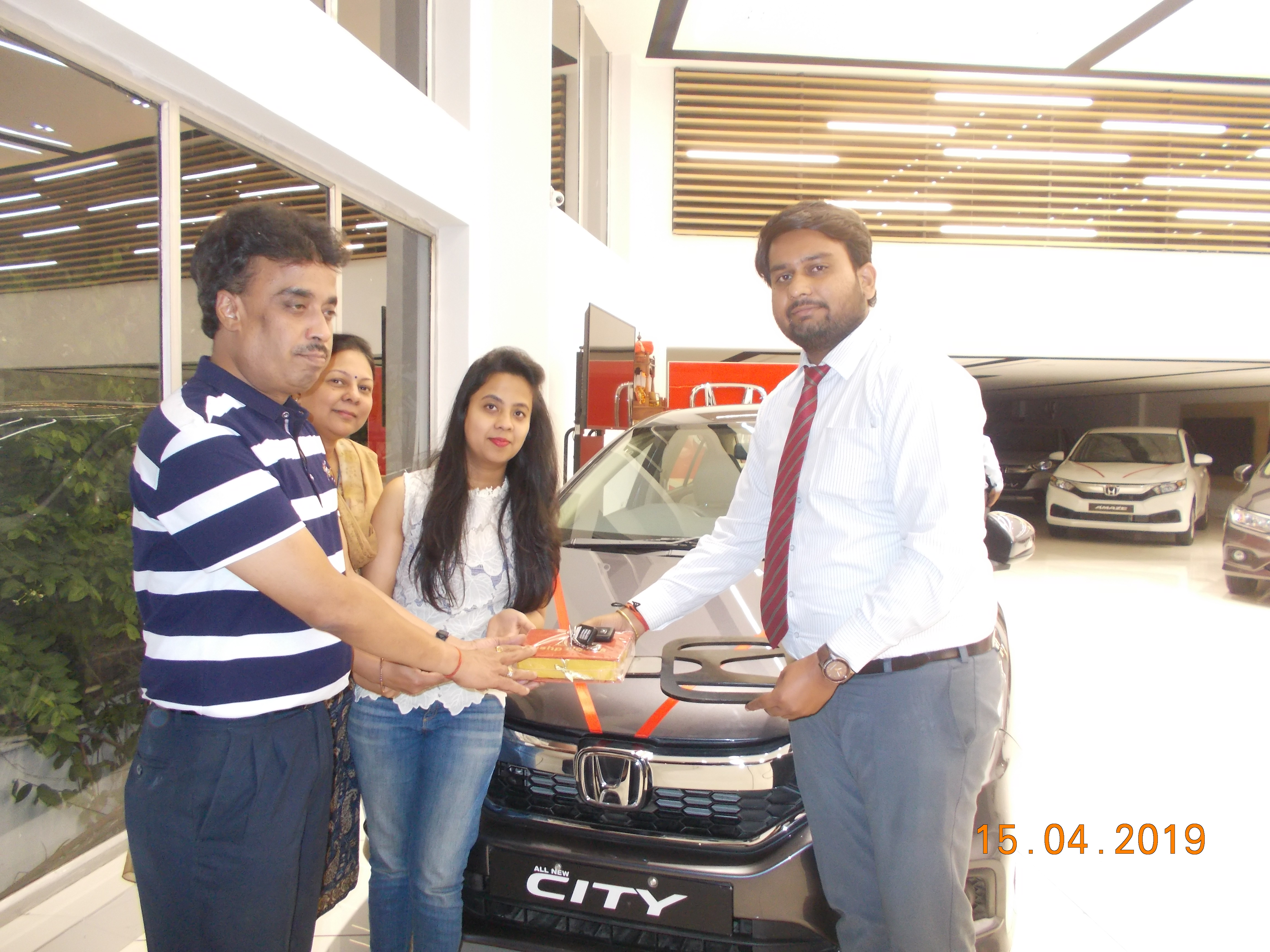 Thank you so much indeed for the warm welcome and the hospitality displayed during our visit to your showroom by your team. Special mention for Ashish and Mr. Vinay for their wonderful assistance throughout the procedure of getting on boarded with Honda.
Akhil Panday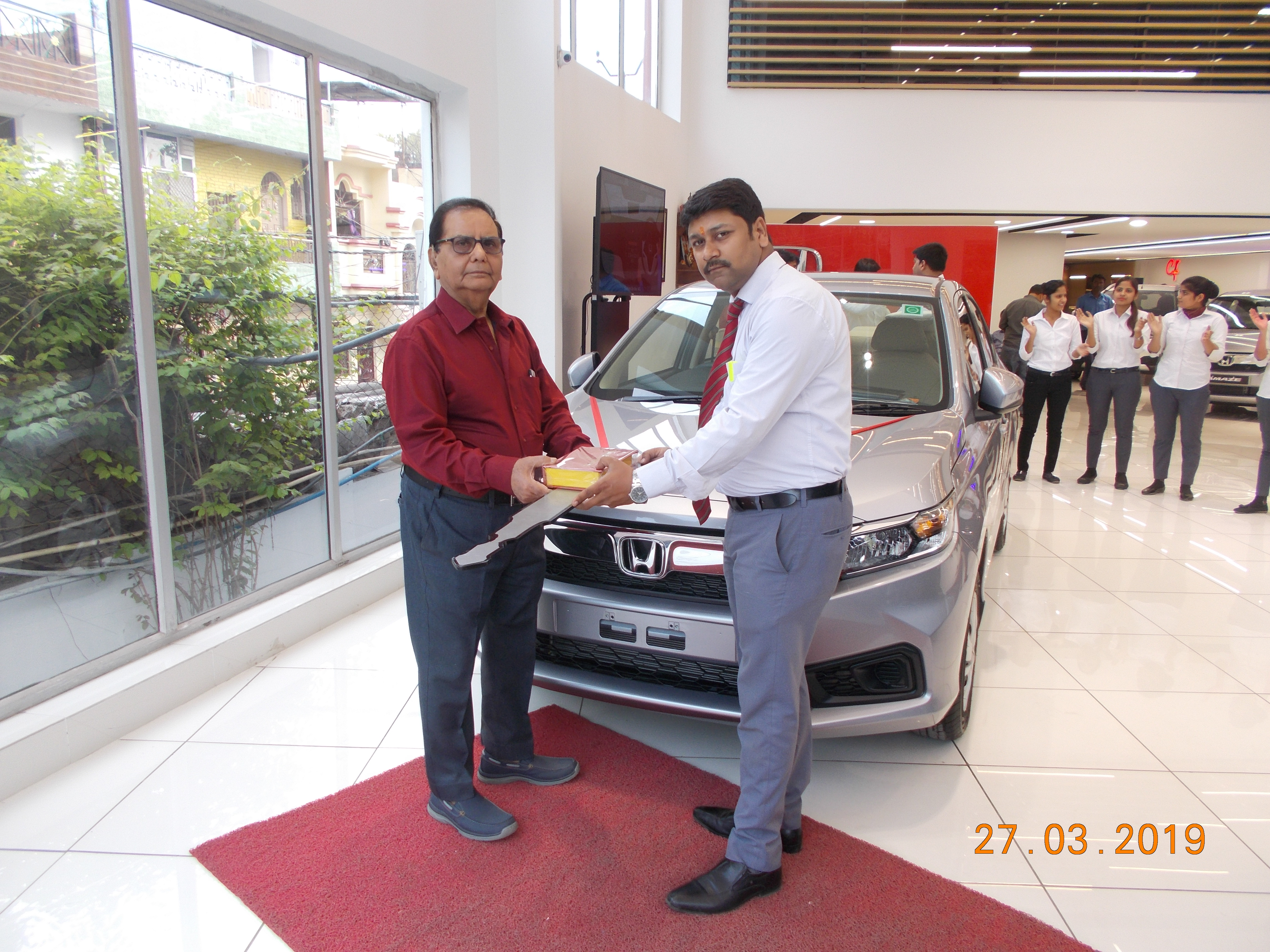 It's really amazing as per its name. We hope for good association and services in future ...
Dr Poonam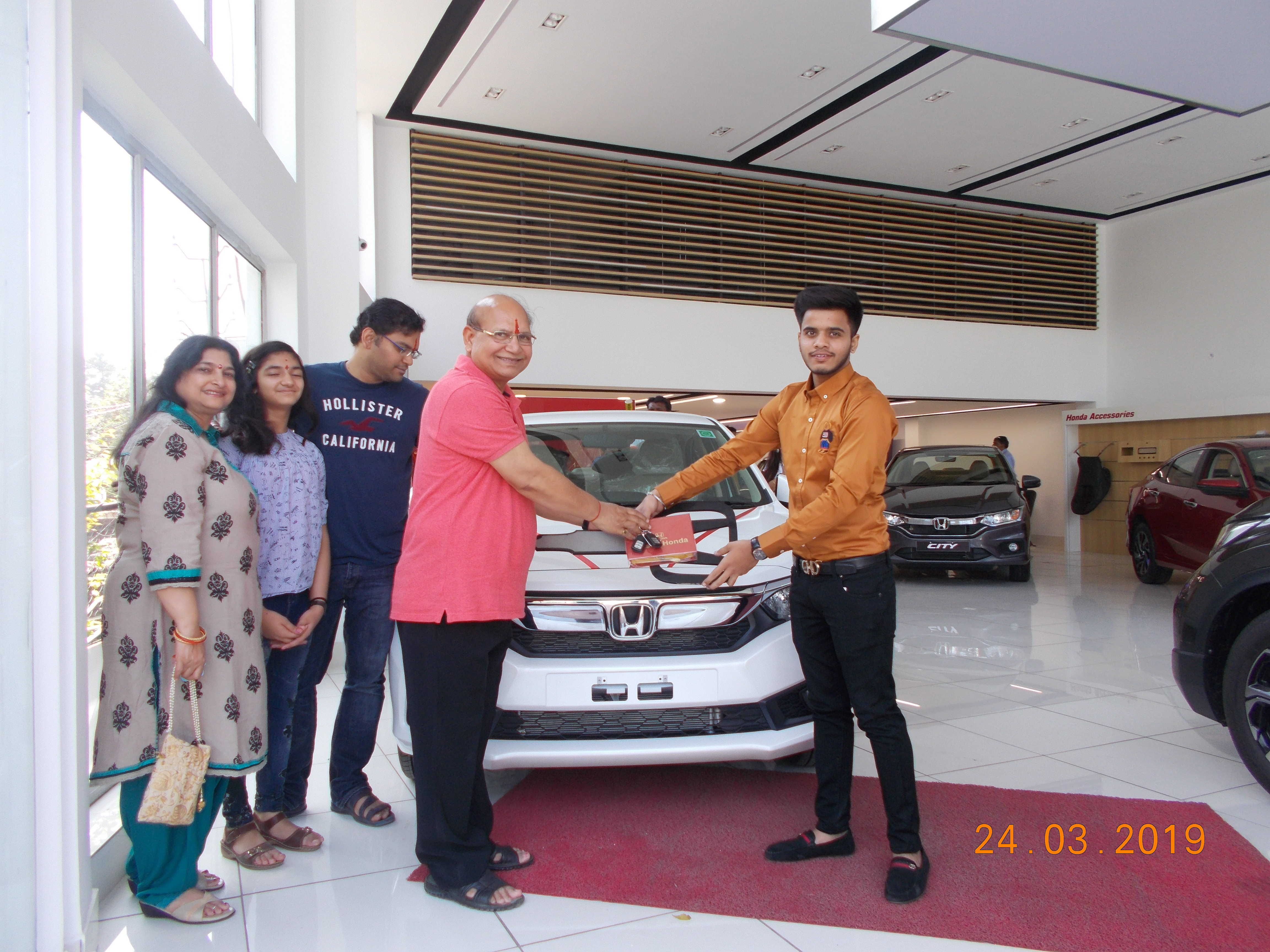 I always thought car buying is such a challenging task. But Pushp Honda made everything so simple, and saved a lot of my time, money and energy. The customer service people were so nice and gave proper assistance at every step. Everything happened as I was told. Most importantly, the car was delivered on time with complete documents. This is our first car and Mr Arvind Ji and Mr Aakash Malhotra made it really memorable.
DEEPAK KUMAR SAXENA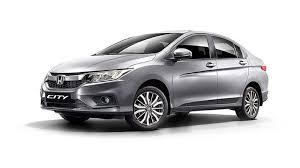 Purchased a certified used Honda from the PushpHonda dealership for my wife on mothers day. Got a great price and the car that we bought was in really nice shape. The sales person was easy to deal with.
Vinay Gupta
Great dealership, convenient location. Sales Consultant Ashish Tripathi was very helpful, as was the Finance Consultant who enthusiastically tried to save us money. We were considering purchasing through Other dealership, but we are glad we went with Pushphonda.
Rakesh Aryan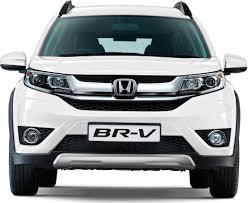 Raman and Deepak treats customers great! Got my 2nd vehicle with them, highly recommend try it out!
Salendra Singh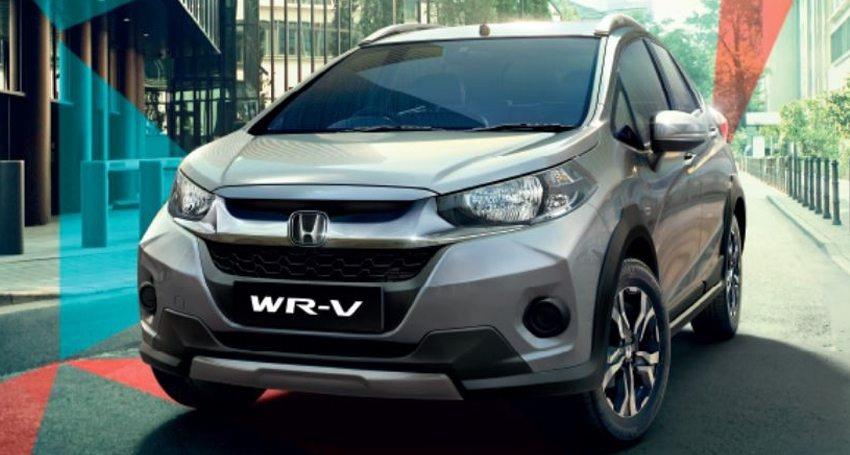 Prasanjeet is wonderful. He helped me on my purchase of a new Honda. TWICE!Thank you, Prasanjeet, for completing the sales process in a professional and helpful manner!
Dinesh Kumar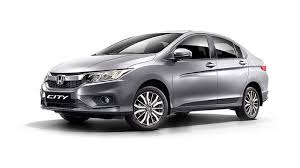 I am now the proud owner of a two-year old Honda BR-V ! I cannot say enough good things about my sales person, Nitish Srivastava! From the minute I walked in the door and was greeted by Nitish til the minute I drove away in my new car, he was attentive, helpful, cheerful, and very respectful of my needs. I had identified a few BR-V on the internet that I wanted to look at, but Nitish patiently walked me through the decision process to make sure it was the right car for me. I started the process
Vaibhav tiwari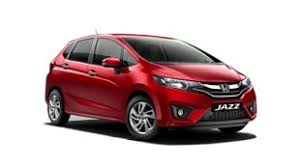 Buying a car is so hard and stressful specially if you are a girl but not if Ashish is your sells person. He made it so simple and easy. His knowledge about cars is unquestionable. I had tons of questions and he answered patiently all of them. I purchased new Honda Civic, this is my third car that I bought but this was first time that my sells person not only connected my cell phone to the car but also explained all details about car. I left dealership very happy and knowledgeable about my new c
Riya Hora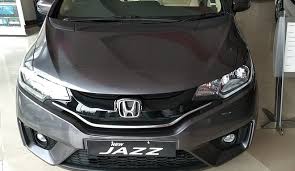 Great sales associates. Very patient and knowledgable. Competitive pricing. Very positive experience.
Vini Mishra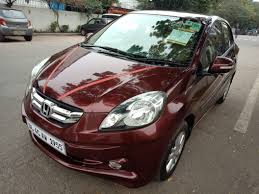 Ashwani reached out because PushpHonda was interested in purchasing my Honda Amaze. Living out of state it can be hard to sell a vehicle. Ashwani and PushpHonda made the whole experience very easy and professional. Great communication and more than fair price for my vehicle. My grandparents (who physically took the vehicle in for me) said the whole process was seamless. Very professional and friendly! Highly recommended.
Vishal prajapati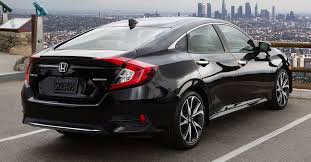 I have been a loyal customer of PushpHonda for several years. I trust them which is almost unheard of in this industry. The Customer Service is really exceptional and of course the brand, Honda cars are really one of the best in the market. There are other economy cars but none match a Honda. I have owned Civic's and CRV's. They both can make you happy for different reasons. I encourage all consumers to choose a brand wisely and make your next car a Honda. Also make sure you buy from the best -
Deepak prajapati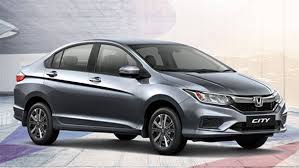 Akash did great job he was professional and courteous and explained everything. PushpHonda is the only dealership that I will purchase a vehicle from. PushpHonda does not do the four square sales approach the price they give you is the best price they can do on the vehicle. Their financing office is phenomenal. I got my own financing before coming here and they were able to beat that rate by several points.
Mr. Manju Srivastava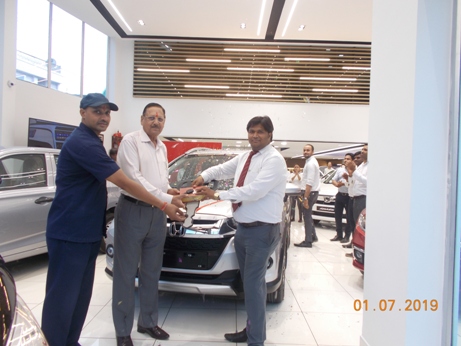 Mr.Ajeet helped me in deciding the best model as per my budget and specs and delivering the car 0n time. Thank you Pushp Honda & Team
Mr. Aswin Narayanan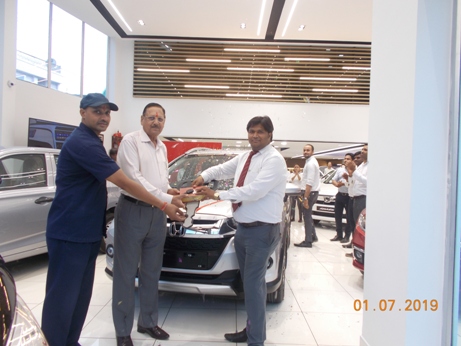 I would like to appreciate the sincere efforts put by Shri Prince(Accessories Department) and Shri Ajeet(Sales) in delivvering my car(Honda Amaze) 0n time.Beyond language barriers this people came down to me in helping me choosing the best out of whtat was available. Shri. Prince (Accessories Department) not only helped me in choosing the best Accessories but he also updateed me follow up/status of installation and am very happy that he delivered everything on my target date.When passion meets h
Anuj Narayanan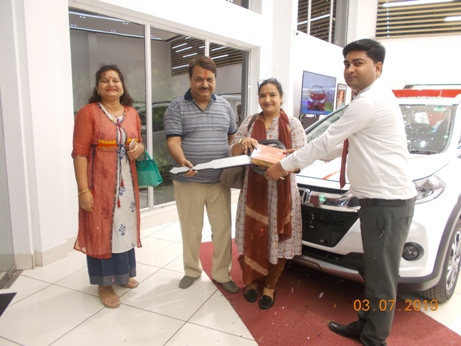 Over all sales Experience was to good at PushpHonda,Infect it was a delightful Experiance
Mrs. Sandhya Sharma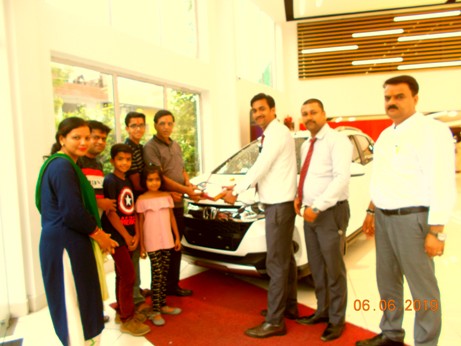 Itwas a pleasure trip while taking a test drive with a new car thanks Pushp Honda & Team.
Anil Kumar diwakar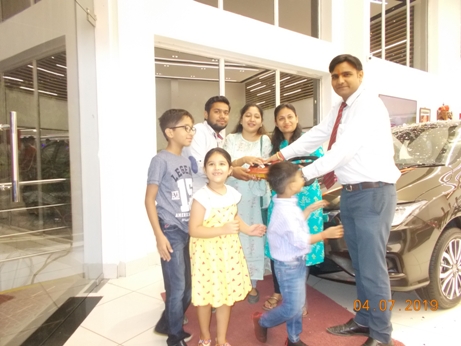 I was delighted to have sach a Wonderful Experience with a sales team and my first drive all because of Pushp Honda.
Shipra gupta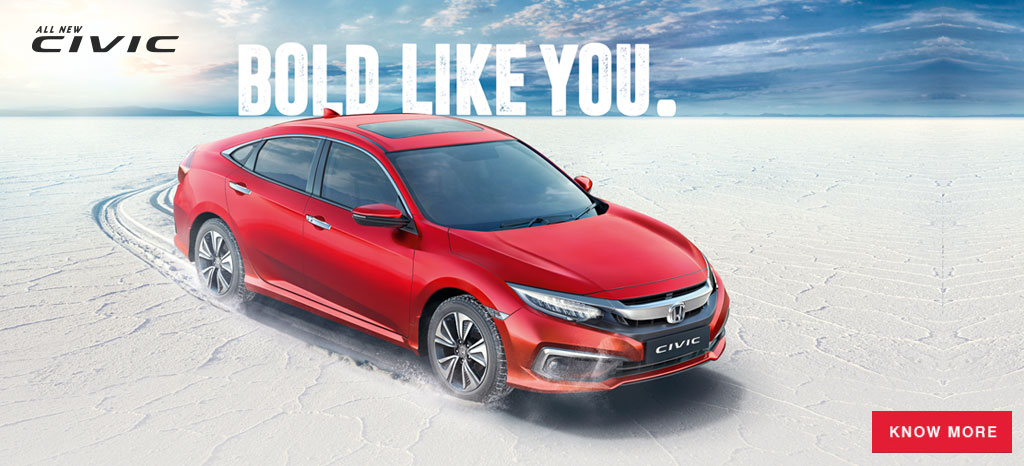 Highly Satisfied with the sales process PushpHonda
Mr.Praeep kumar jashnani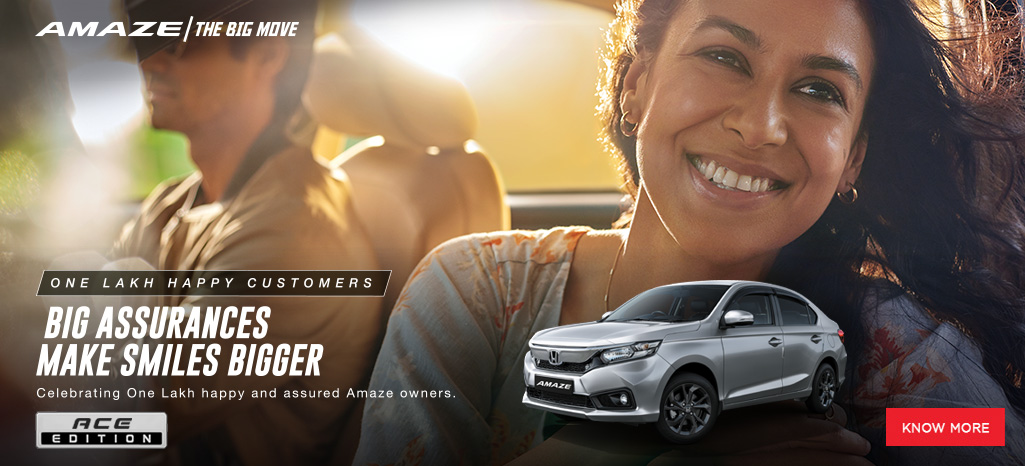 Glad to see the Positive team work of PushpHonda.
Mr. Debi Prasad Gupta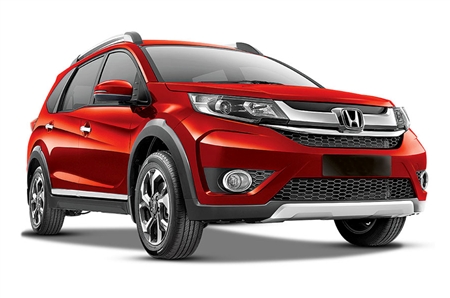 I would like to give a good ratting the team work of PushpHonda.
Mr.Anuj kumar srivastava